Your Voice: President Trump
It's official! The people have spoken and the United States of America will have a new President.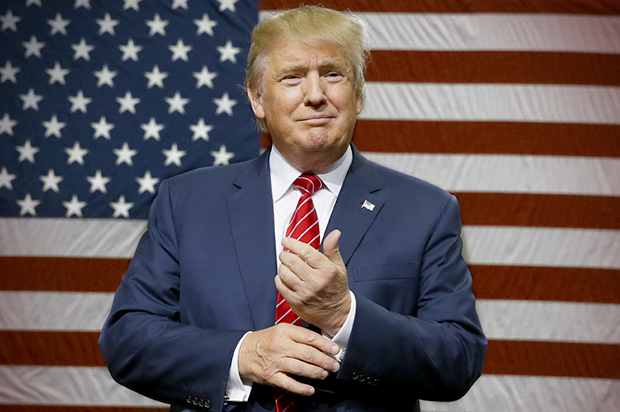 Donald J. Trump has won the 57th Presidential Election after many predicted a loss.
Most major General Election polls projected a Clinton victory, even as late as Monday night, and some by as much as 7 points.
With so many traditional polls wrong about the expected results, what is it that lead to Trump's resounding victory, and what does this mean for the country and the world?
Sign up below to tell us your thoughts and write your own opinion, and we'll even promote it (for free)!